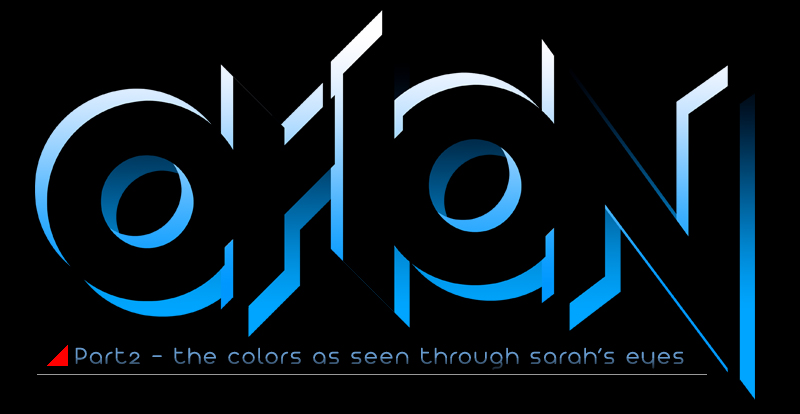 Welcome to the orion website.

The album orion introduces us to the girl Sarah and follows her adventures in the "outside world".
Taking place at the same time as 'coloris', the album gives us another view into the world where that story took place and builds upon it with familiar sounds, this time as experienced through Sarah's eyes and ears.

Click on the links above to read more about the story or jump into the download section for wallpapers and other media.

The orion album will be released in september.